60 Years of Cutting Edge
News Delivery
Legacy + Innovation
A new generation of tech-savvy management now has the mantle
to lead the agency into a new future, combining journalistic excellence with technological innovation
Combining the Best
of Journalism & Technology
Over the years, IPA has honed its expertise to produce tailor-made briefings for industry leaders based on relevance and interest. IPA's All-in-One solution takes care of the entire communication needs of an organization, including creation of information graphics and production of promotional videos (undertaken on turnkey basis)
Briefing Generations
of Industry Captains
Six decades of service to Indian industry

IPA Briefings are prepared by veteran journalists who have spent a lifetime in the business of communication as Editors and Commentat

Customized briefing

Briefing can be configured on the basis of individual requirements

Intelligence tool for Decision-Makers

IPA's expertise spans a whole gamut of communication fields, delivering cutting-edge solutions to its clients. It has a full-fledged process in place to understand the requirements of the clients, followed by several ideation rounds to ensure seamless execution of projects to achieve optimum results.
IPA
Intelligence Unit
IPA Intelligence Unit is a specialist service of India Press Agency (IPA), one of the oldest news agencies of India. IPA completed 60 years of operations last year, providing cutting edge services to news organisations, government institutions, corporates and political leadership. IPA Intelligence units has helped generations of corporate managements and social and political leadership by providing insight into complex situations and issues, like the current phase in Indian politics with a great deal of uncertainty as to to where things are headed in terms of politics, economics and the social set-up.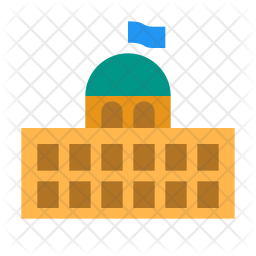 Political Intelligence

Confidential analysis of developing political scenarios, with focus on key players and their influence in shaping up policies of political parties involving collection, analysis, and distribution of critical information influencing the political or economic affairs of the country. The service fulfills a fundamental element in decision making regarding national security, defence, economic and foreign policies etc. Analysed are key influencers in the NDA, BJP, Congress and other Opposition parties. Also covered are key regional leaders who have a bearing on national politics